Manx Credit Union to move to Ragnall House
Thu, 21 Jul 2022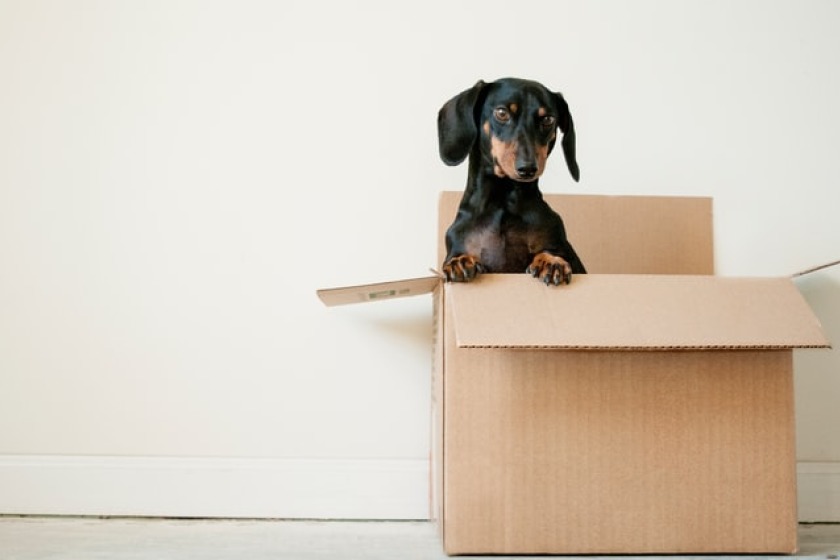 We're moving! Manx Credit Union is moving to Ragnall House on the corner of Hope Street and Peel Road in Douglas. To help us organise this the credit union will be closed on the following dates:
Thursday 21st July - Open as usual at Nadine House, North Quay
Saturday 23rd July - Closed
Tuesday 26th July - Open for our last day at Nadine House, North Quay
Thursday 28th July - Closed
Saturday 30th July - Open in our new offices at Ragnall House
Ragnall House will give us much more room, particularly for our loan interviews, and we look forward to seeing our members there in due course!
---