Lockdown update
Wed, 06 Jan 2021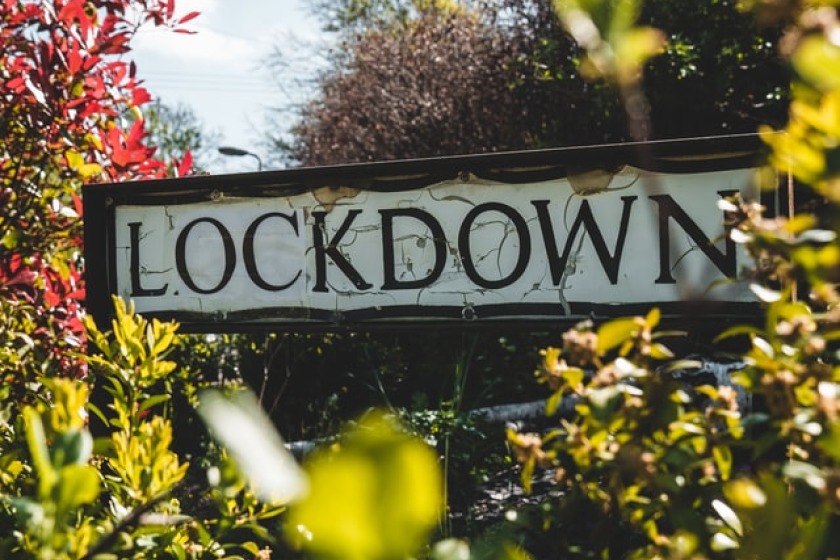 Following the announcement of a three-week lockdown in the Isle of Man due to coronavirus, the credit union office will no longer be open to personal visitors until further notice. However we are still very much open for business.
Our primary means of contact will be by email - please use the info@mcu.im email address for all queries and we will respond to you as soon as possible. You can also find online forms and information on the tab at the top of this website.
Other points to note are:
Any online and/or standing order payments that you make into our bank account will be processed as usual into your savings or loan account
Please notify us if you need to amend your loan repayments
If you need to make a withdrawal the best way will be by bank transfer, so please email your request to info@mcu.im and provide your name, membership number, the amount you wish to withdraw and your bank account details (name on the account, account number and sort code)
If you need to make a cash withdrawal, please email your request to info@mcu.im or send a letter to the office and we will contact you to try to make arrangements (if lockdown conditions allow)
For any cash payments into your savings or loan account, please do not leave any cash at the office; if you would like to use a bank paying-in-book please request one
Loan applications - we are currently working on the best way to conduct loan interviews, but we will contact all current loan applicants to discuss the best way forward
Our working practices may need to be revised over the next few weeks or months, but please be assured that we will do our utmost to keep your credit union running as smoothly as possible during these challenging times.
Please stay safe and stay well.
---