Get the mobile app!
Sun, 22 May 2022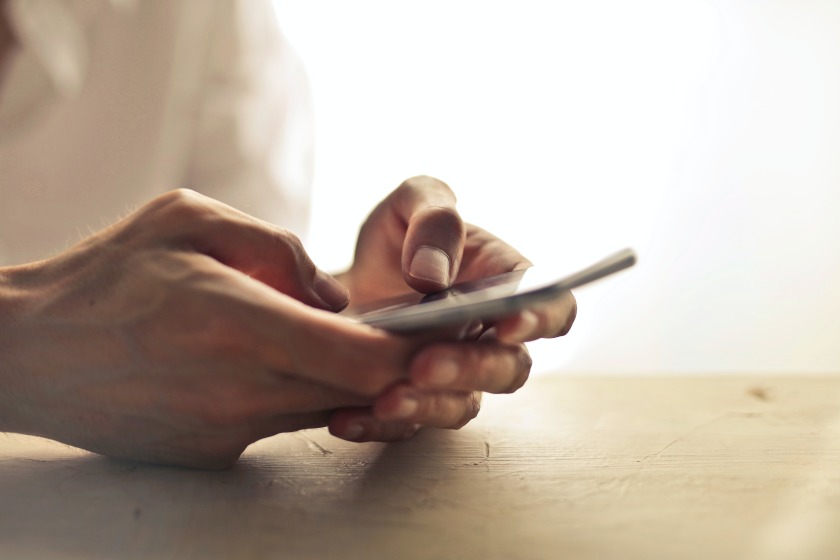 Stay up to date with your loans and savings accounts by requesting our new mobile app.
Introduced following generous and much appreciated funding from the Manx Lottery Trust, the app allows you to check your balances and recent transactions at any time of the day or night. You can also request payments from your savings to your loan account.
To get the app, simply get in touch using the Contact Us page.
---