Celebrating International Credit Union Day
Thu, 21 Oct 2021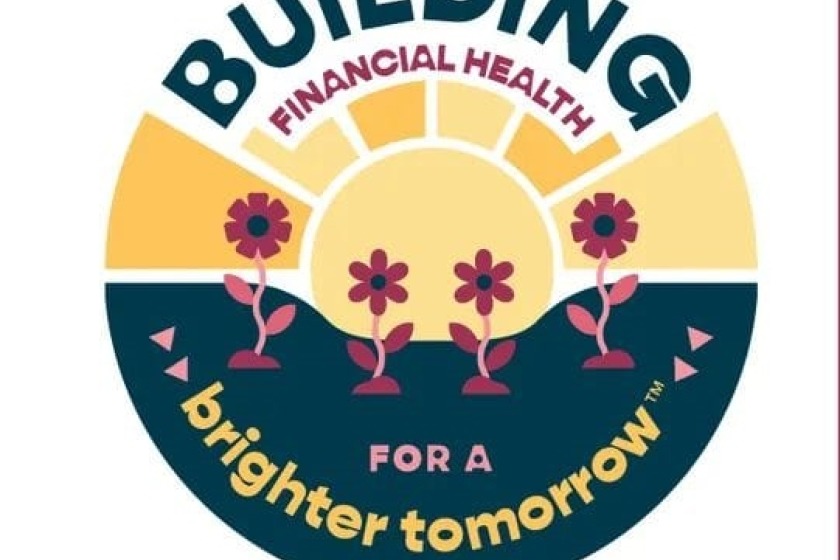 On International Credit Union Day today, Thursday 21st October, the Manx Credit Union is also taking the opportunity to celebrate its fifth anniversary this autumn.
Launched in 2016 to fill a gap in the savings and loans market for Isle of Man residents, the Manx Credit Union now has over 920 members. Together they currently hold more than £850,000 in savings and, over the years, around 800 loans totalling £1,145,000 have been issued.
The only financial institution of its kind on the Isle of Man, the credit union is a community organisation and one of 86,451 credit unions across 118 countries serving 375 million people worldwide.
Commenting on the anniversary, chairman and founder David Talbot said, "The past five years have flown by and we are proud to have helped so many members with their finances.
"Unlike most of the banks on the Island, our focus is on those with smaller savings and loans requirements, either those just setting out on the path to financial responsibility or those on lower incomes where a small loan can really make a difference to the quality of life.
"We also attract people who are looking for a more ethical home for their money and who want to support their local community.
"It has been a busy five years with lots of new developments in terms of the loans we have been able to offer and other innovations such as the introduction of a pre-paid debit card and sub-accounts so that members can save specifically for Christmas, holidays or their children.
"We have recently received some funding from the Manx Lottery Trust to test and launch a mobile app which will also be very useful to our members and we continue to seek new ways to help our members manage their money responsibly."

---